#NoPlant19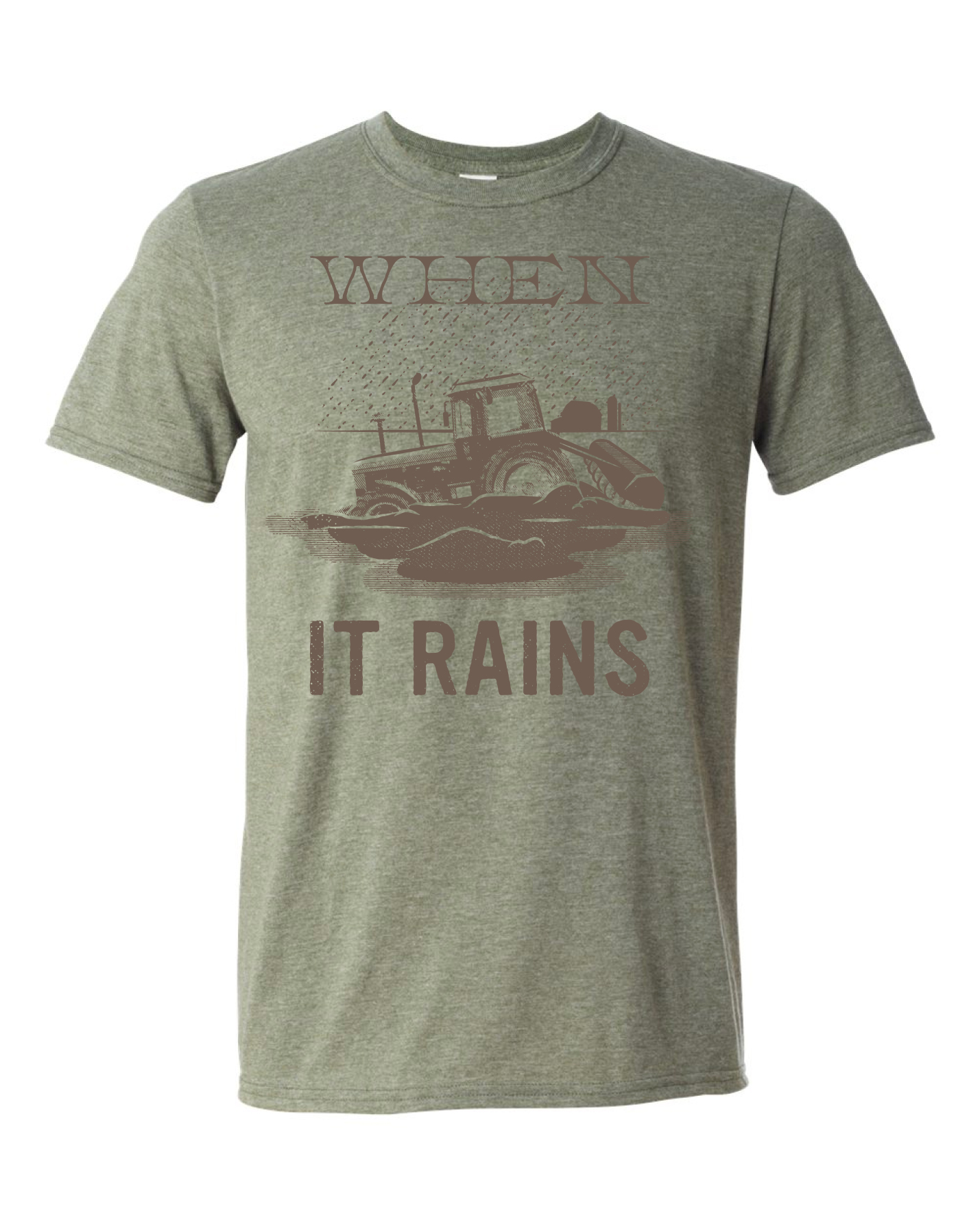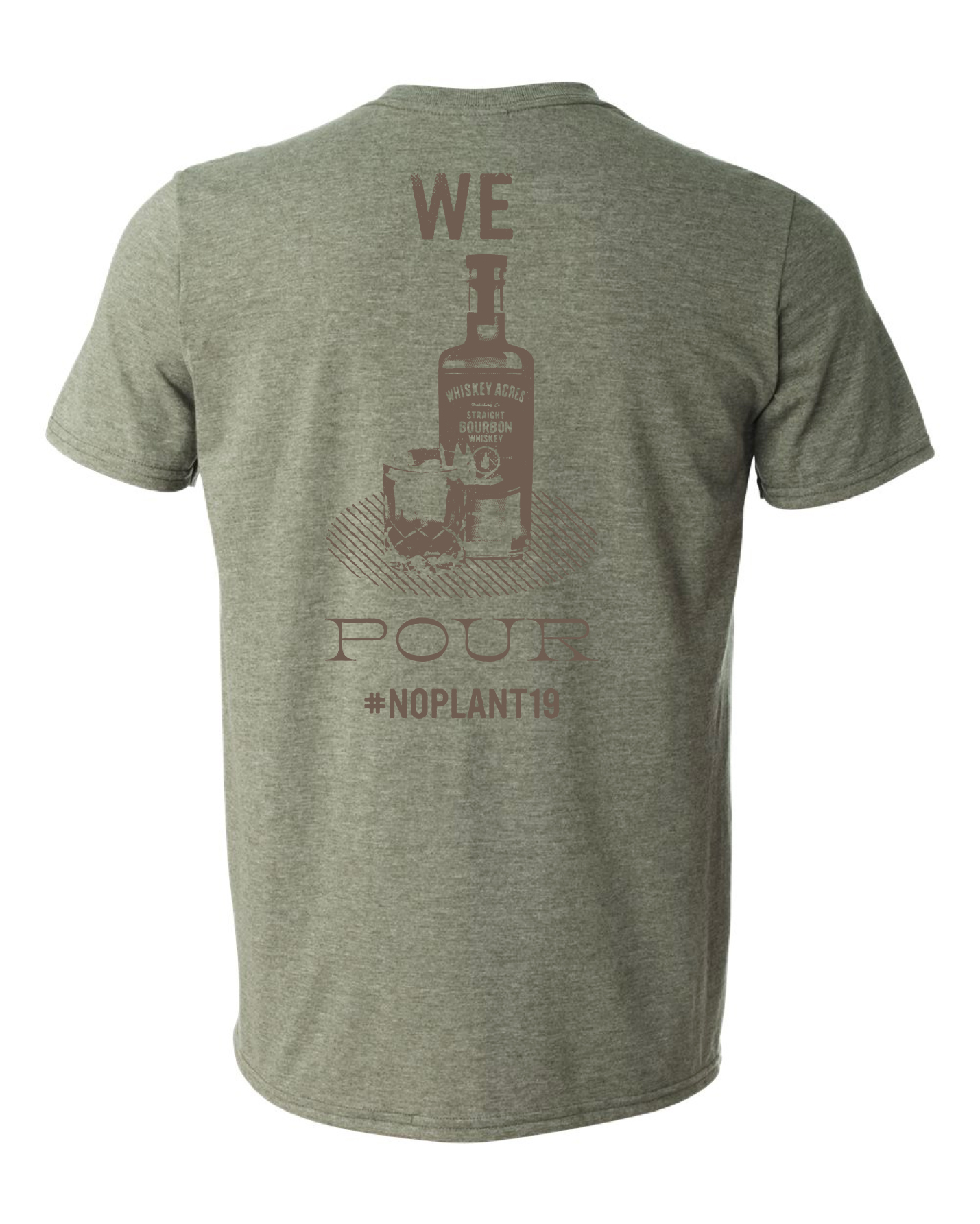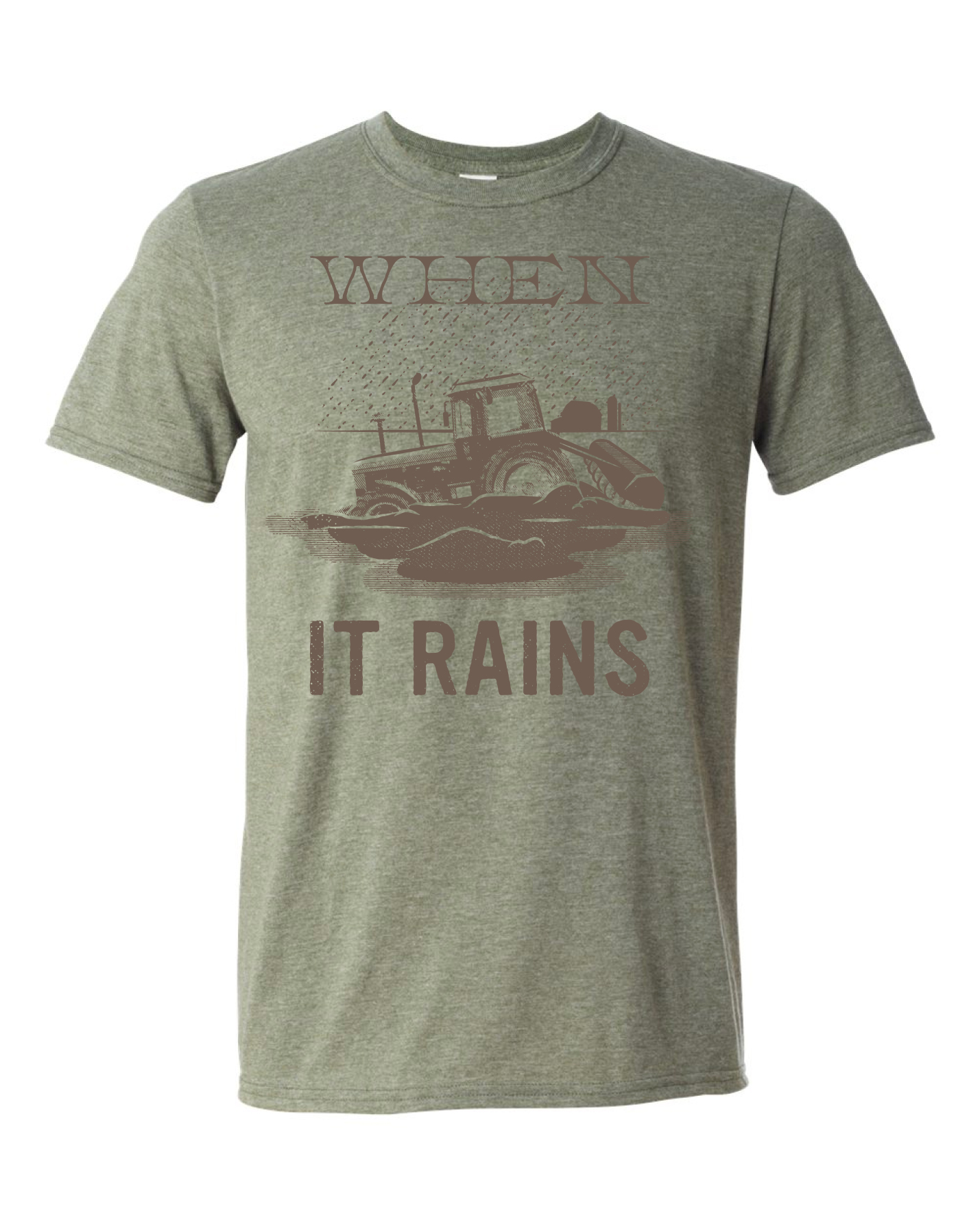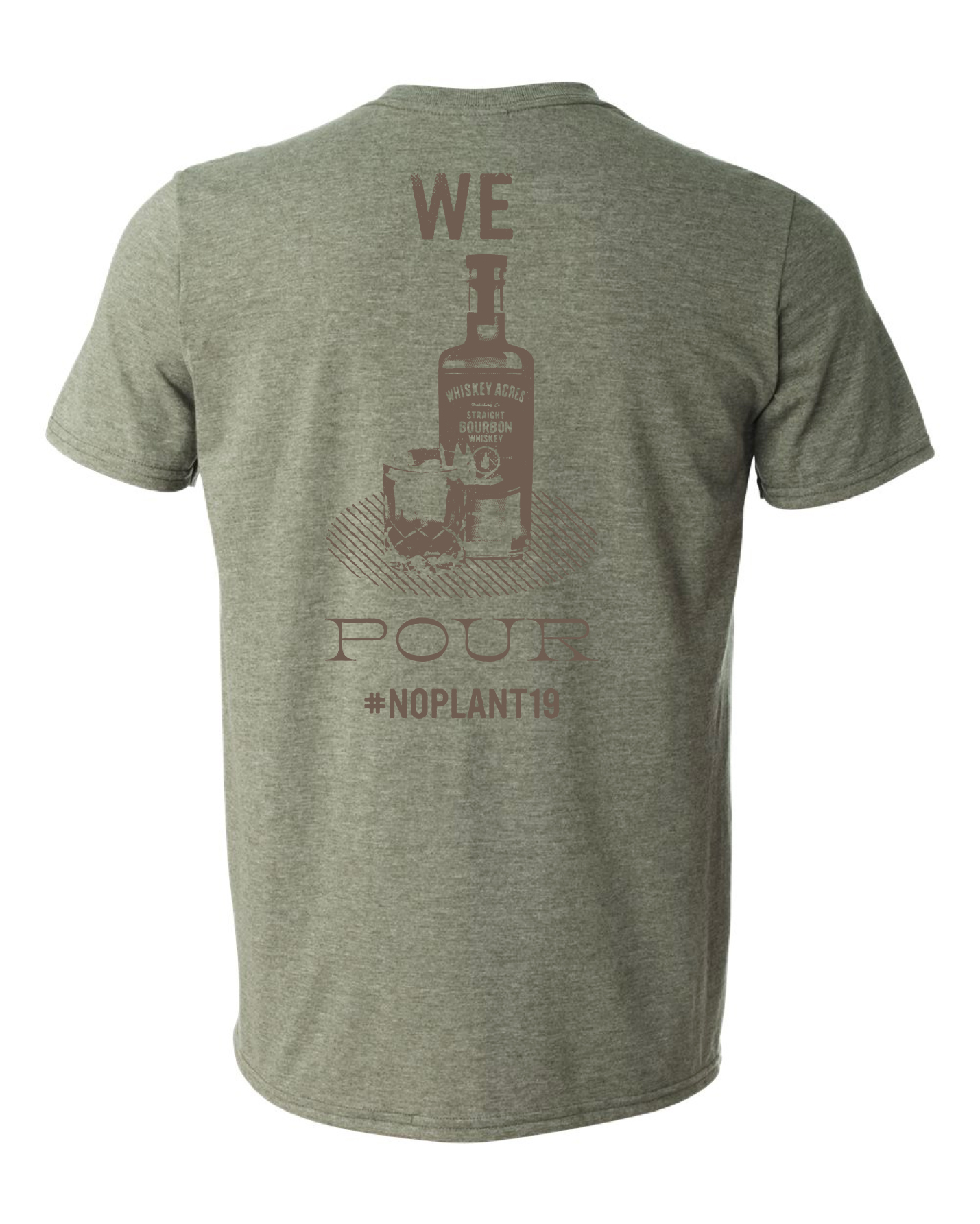 sold out
#NoPlant19
We can laugh or we can cry. We choose the former.
Taking orders for #NoPlant19 t-shirts through May 29th..
10% of our net proceeds will be donated to the Illinois 4-H Foundation.
PLEASE NOTE:
We'll put in the final order on May 30th, and expect to have them shippable around June 6.